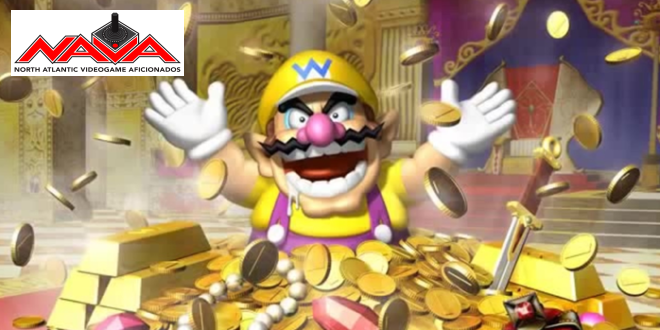 NAVA = North Atlantic Videogame Aficionados. This is a FREE event bringing gamers together for competition, trading, and chatter.
Previously at NAVA...
- We celebrated our first time together since February 2020 in a "25 NAVAs Rolled Into One" event.
- Gamers, collectors and friends shared their recent adventures and sold or traded their goods.
- The arcade challenge was "Return of The Invaders". Raymond K was the day's high score winner, earning himself a sweet $20 gift certificate.
See a photo gallery of past NAVA gatherings at the store's website:
http://dpvideogames.com/galleries/
Read More...